Centre for International Public Policy
Vision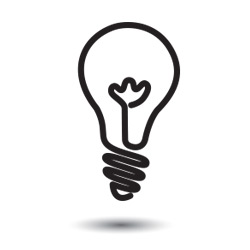 Centre for International Public Policy is a non-governmental and non-profit association established with the general goal of encouraging and improving international cooperation in the fields of foreign policy, diplomacy, economy, education, culture, and sustainable development. The organization also aims to cooperate with the internal political and state entities, as well as with the proper institutions from abroad.
The Centre wants to be, as an active member of civil society, the medium of cooperation between citizens, primarily young people, the media and the political decision-makers, in order to make Serbia stands in the line of modern, democratically organized societies with a higher level of awareness of the current local and global sociopolitical problems.
In order to implement its vision, the Centre is actively working on the launch of many social topics, initiatives, and humanitarian actions, while also organizing numerous expert panel discussions, seminars and public debates on various social, political, environmental, cultural and economic issues. The original idea was that the Centers would be the gathering place for the most promising and most successful young people, who would be assigned with the task to influence their peers in order to spread the chain of youth activism beyond the organization itself.
We perceive young people as the main engine of social changes, and therefore we have directed our course of actions towards a broader range of social issues, seeking to give everyone space for creative freedom, which should lead to a greater level of social awareness and new scientific findings. Finally, in order to complete its mission, the Center also strives to strengthen the political dialogue in Serbia through an open and free exchange of views between different political actors, in an equitable and democratic manner.